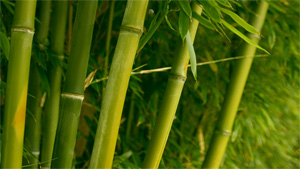 A Taste of Safari
​
Ngorogoro Crater, Serengeti and Lake Manyara Safari (4 days/3 nights)
DAY 1, Depart Arusha at 14:00 hours for Ngorogoro, your safari adventure being as approximate 4 hours drive you reach the Ngorogoro wildlife or crater for dinner and overnight or camp.
Days, after breakfast transfer to four wheel vehicle which will take your 2000 feet down to the crater floor Spend a half day game viewing. The area of the crater floor known as Africa's Garden of Eden is 311sq km with small lakes offering you wonderful close encounters with . Return to the lodge for lunch. After lunch proceed to Serengeti Dinner and overnight at Seronera Wildlife Lodge or Congo.
Day 3, after breakfast proceed for half day game drive in park enjoy the games of Serengeti plans the famous National Park contains the greatest concentration of animal left anywhere in the world it is unique opportunity to photography the Serengeti Lions, Leopard, Cheetah. The park is noted for the massive migration of wildebeest and Zebra return to the lodge or Campsite for lunch. After lunch proceed to Serengeti National Park
Dinner and overnight as Seronera Wildlife Lodge or Campsite
Day 4, after breakfast driver down to the lake Manyara National Park for game viewing along the beautifully scenery tropical rain forest. This park offers you a great variety of wildlife as well as bird life lunch at the hotel, lodge or campsite. After you a great variety wildlife as well as birds life lunch at the lodge or campsite. After lunch return to Arusha to end the adventure.
​